For more than 16 years in the market, Lisocon always brings trust and top quality service to domestic and foreign partners. In 2020, Lisocon continues to maintain its achievement of being the leading prestigious brand in the country in terms of containers and container utilities, despite the difficulties caused by the Covid19 pandemic. That achievement is thanks to the hard work and outstanding efforts of all officers and employees in the company during the past time.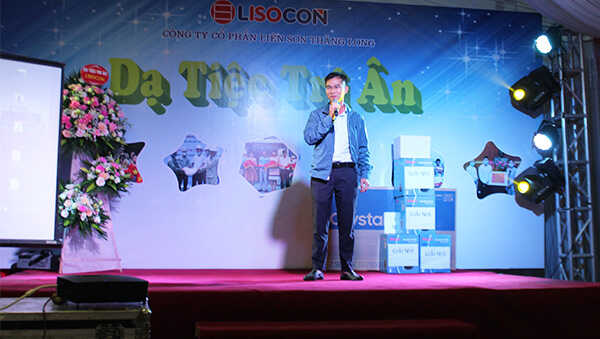 In order to thank and acknowledge those contributions, on the evening of April 10, Lisocon held a Gratitude party as a small gift to all company employees. The party took place in an exciting, fun and warm atmosphere with homegrown musical performances, emotional bonding games or lucky draw gifts that everyone wants to own.

Some pictures from the ceremony: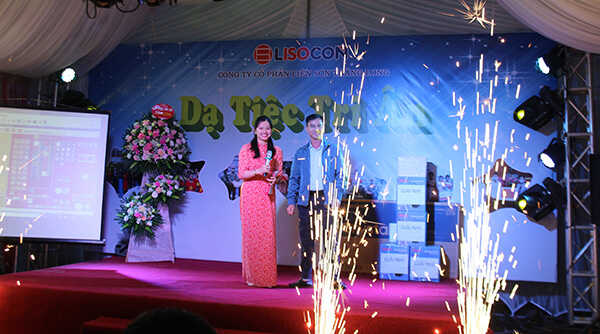 Mr. Nguyen Tien Hieu - CEO - gave the opening speech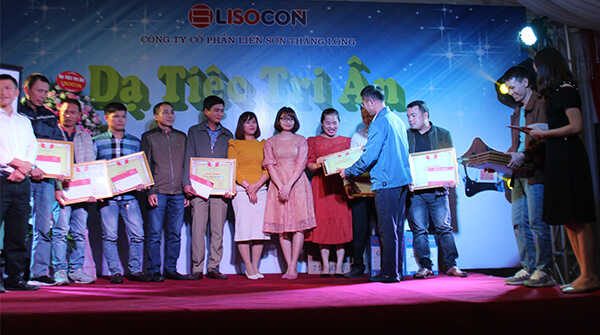 Awards for excellent individuals in 2020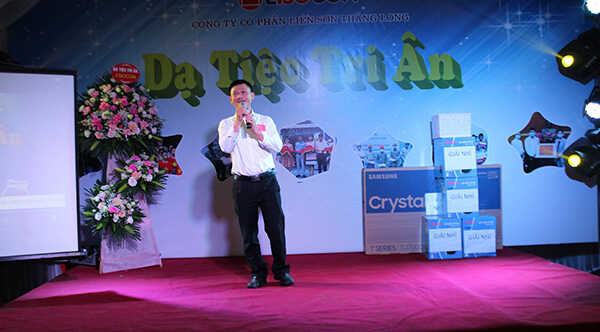 Mr. Doan The Dung - Chief Engineer - on behalf of excellent individuals spoke and thanked the Board of Directors of the company.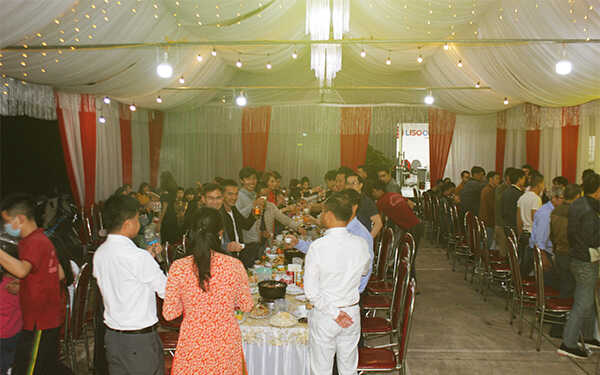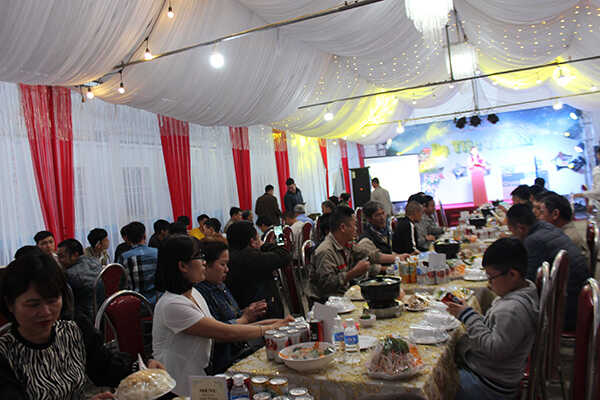 Next is the opening party. Let's congratulate each other on past and future successes

Musical performances with the enthusiastic support of the children have contributed to creating a really fun and entertaining atmosphere.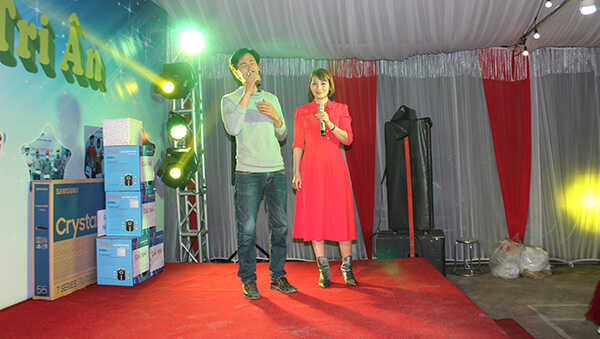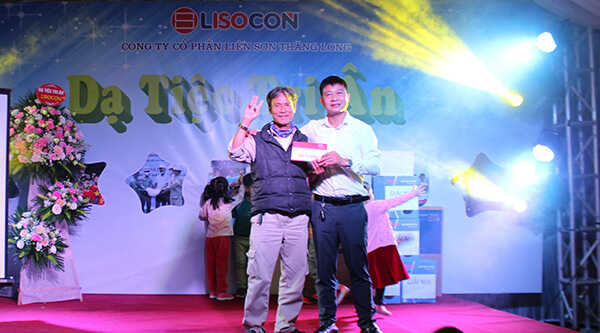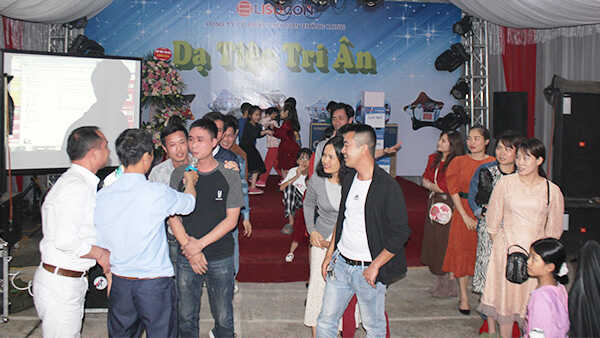 One of the innovation points in this year's program is team building activities with prizes. This not only creates a bond between the members but also helps to make the party atmosphere more fun and warm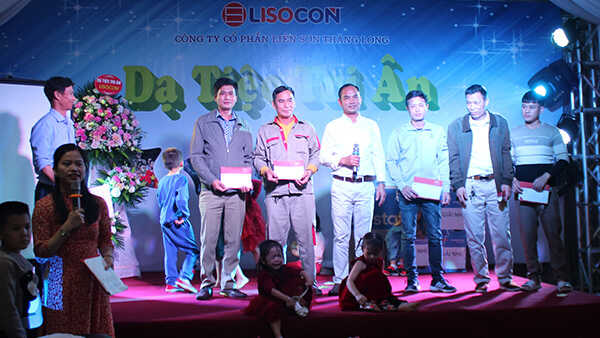 As every year, the most anticipated activity is always the Lucky Draw program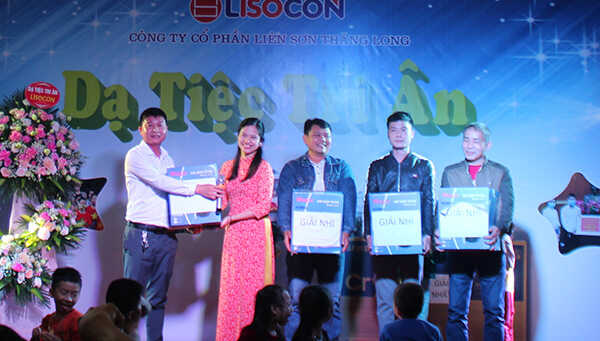 Mr. Pham Ngoc Lam - Deputy Director of the company presented the second prize to the lucky members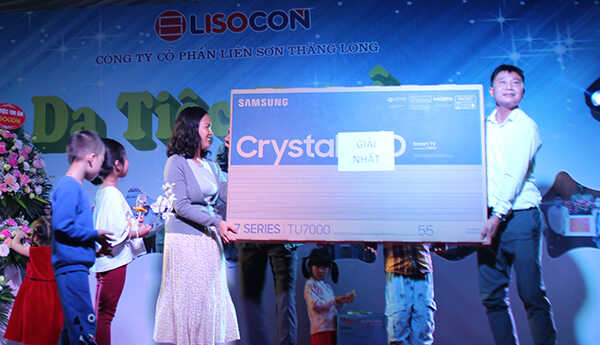 Congratulations to Ms. Truong Thi Huyen who is the luckiest person tonight when receiving the top prize of a 55inch Samsung TV

The party ended with a lot of emotions and good impressions. Thank you to all Lisoconer who enthusiastically attended the party. Wish the company more and more development and we will have many more jubilant and magnificent parties.