This is a memorable event for all officers and employees of the company, marking the milestone of the company's growth. This is also an opportunity for employees to meet and look back on the company's past development.

On September 6, 2004, Lien Son Thang Long Joint Stock Company with the brand name Lisocon was established. 18 years of construction and growth, overcoming many difficulties and ups and downs, LISOCON has constantly risen and developed sustainably so that up to now, Lisocon has become a leading enterprise in supplying containers and other products.

The party night was attended by the Board of Directors, all employees of the company and their families. Here are some pictures from the party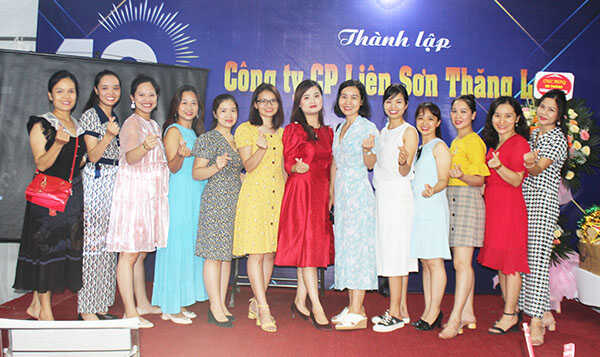 Guests and company employees check in before entering the party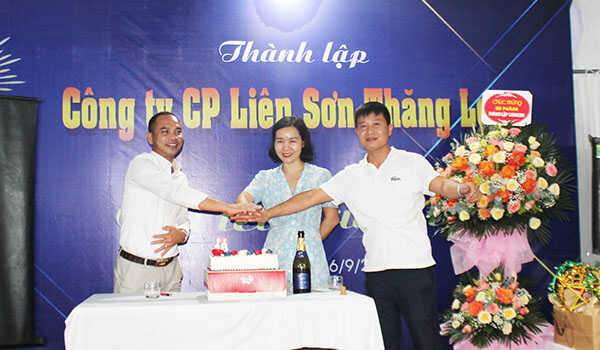 Ms. Pham Thi Hanh - Director of the company and the Board of Directors opened the party and expressed their determination to make Lisocon more and more developed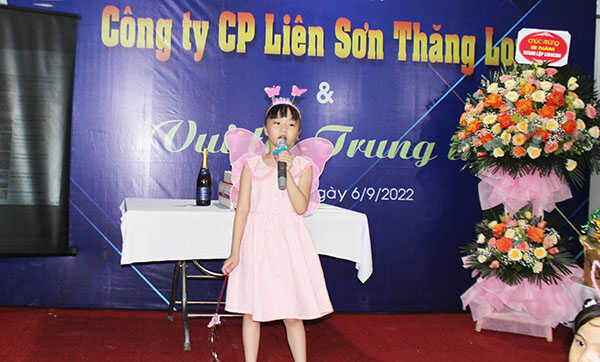 The children who are children of employees sing and contribute to the party night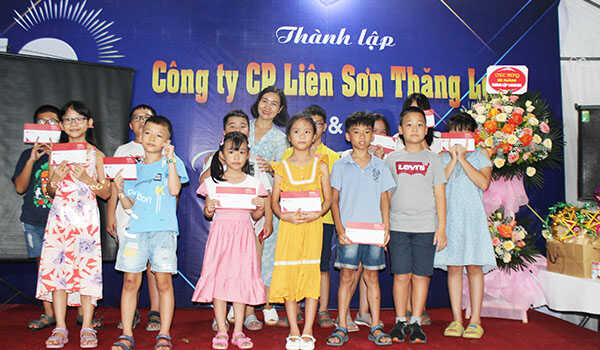 Ms. Pham Thi Hanh - Director of the company presented awards to children who are children of employees with excellent achievements in the school year 2021-2022. This is also the content in the series of activities to celebrate the company's 18th anniversary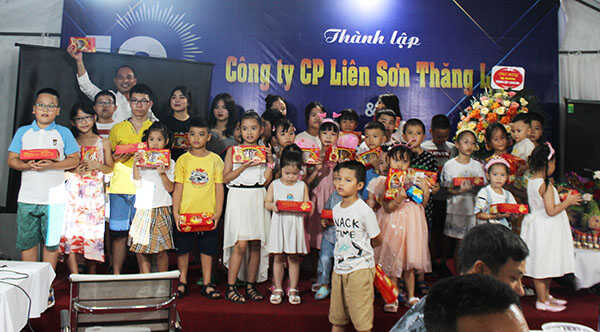 Not only giving gifts to children with excellent academic achievements, the company also gives cakes to children on the occasion of the upcoming Mid-Autumn Festival.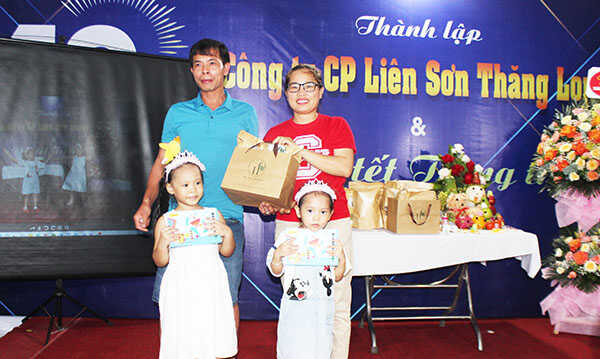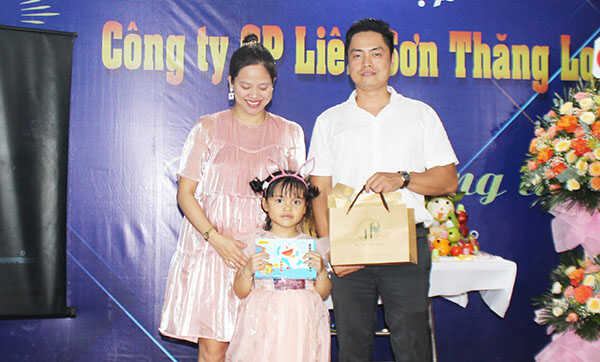 Presenting gifts to 3 families who won the "Best Photo" award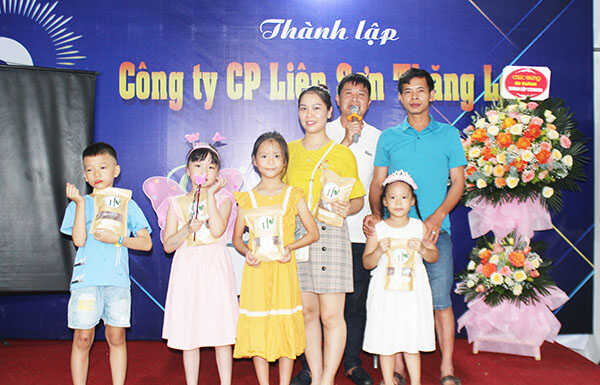 .
..and lucky individuals in the "Sweepstakes" program. The reward is products from Hanh Farm brand "Green agriculture - clean medicinal herbs".