In April, implementing social distancing under the Prime Minister's order, many businesses had to suspend operations. This has directly affected the income of workers
At Lisocon, the company's management also decided to divide all employees into 2 groups and work on different days to ensure social distancing.

Although still facing many difficulties due to the reduction of production and business activities, with the desire to encourage employees and their families to overcome difficulties during this period, the Board of Directors decided to give each person 20kg rice.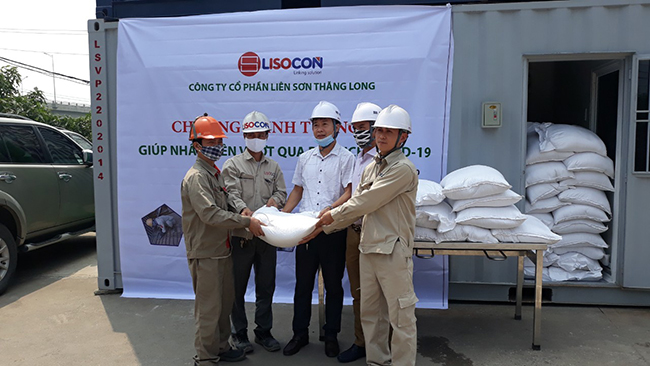 In addition, for 10 employees with the most difficult circumstances, the Company also gave a gift worth 300,000 VND.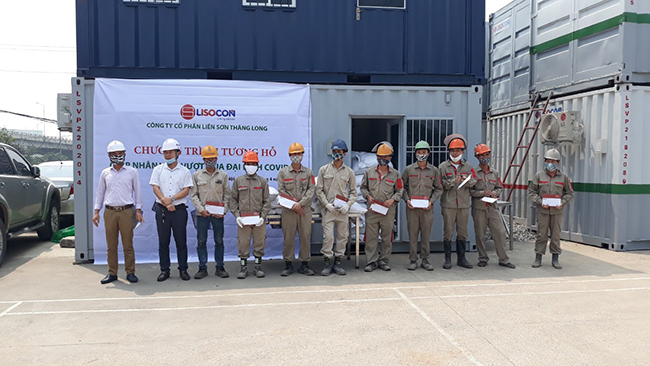 Company representative, Mr. Pham Ngoc Lam - VP of Business and Mr. Nguyen Van Chung - VP of Production giving gifts to employees with difficult circumstances

This is a practical and very meaningful activity, contributing to taking care of, helping, sharing a part of difficulties and encouraging employees to overcome the Covid-19 pandemic together.