16 years is not too long a period of time, but it contains in it the constant striving of all employees to take the company from a small business with a few employees to develop into a prestigious business as powerful as it is today.

Going back to 16 years ago in September 2004. Grasping the great potential of the demand for using containers for production and construction of society, the Board of Directors decided to establish the Company. Lien Son Thang Long shares with Lisocon brand in Long Bien, Hanoi.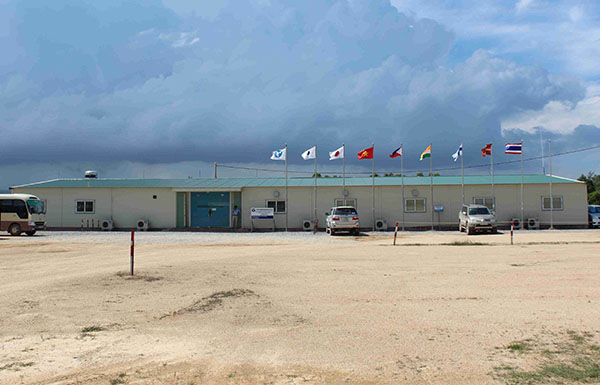 Nghi Son Oil Refinery Project Thanh Hoa

With the desire to improve the living and working environment for everyone through its products and services, Lisocon pioneered the application of solutions from containers and constantly developed potential utilities from containers to create products that are both useful and low-cost such as mobile homes from containers, prefab houses... And now, after 16 years of development, Lisocon is one of the leading domestic brands in the supply of containers and other products. Products from containers are chosen and trusted by many customers.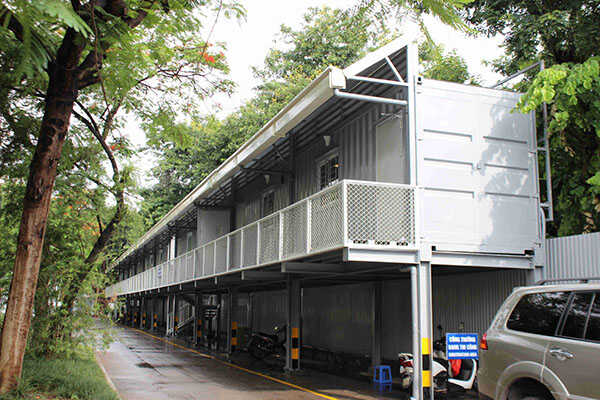 Hanoi French Hospital Project

The great achievement today is thanks to the contribution of all staff as well as the attention of the Board of Directors. During that time, the Board of Directors of the company has always cared about the spiritual life of employees through volunteering activities to support difficult employees, or parties, birthdays, vacations, and travel.
Organized a football tournament for employees on the occasion of National Day September 2, 2016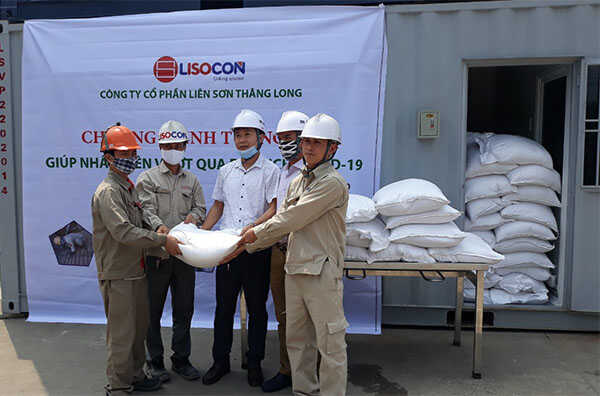 Activities to support employees during the Covid-19 epidemic

Not only that, the Board of Directors also promoted emulation movements to improve skills as well as solidarity to strive together to complete all targets and plans of the Company such as organizing a Skill Contest. every year, etc.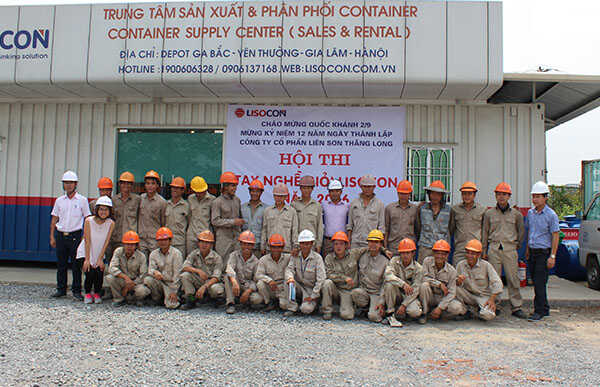 Skills Competition 2016

Besides, in order to show the responsibility of the business to the society as well as to properly demonstrate the company's philosophy of "For a beautiful society, Lisocon strives to contribute even the smallest", Lisocon has actively participated in community contribution activities such as giving gifts to poor children in highland areas, supporting the prevention of Covid-19 epidemic, ...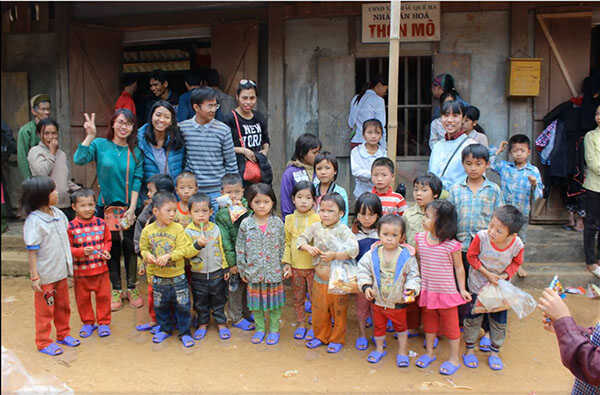 Company employees visit and give gifts to highland children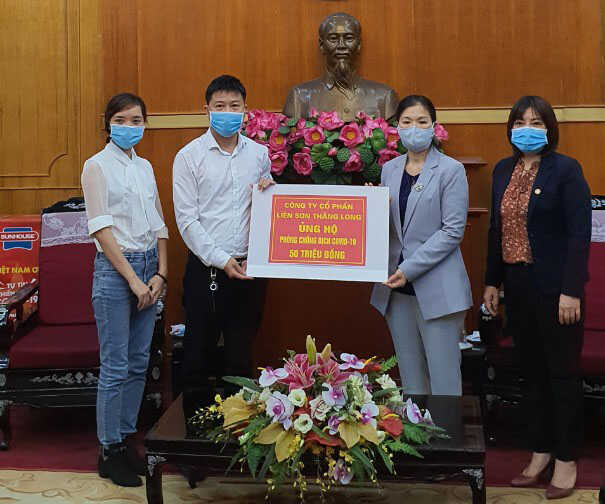 Lisocon supports the prevention of Covid-19 fund

On the occasion of the 16th anniversary of the establishment of Lien Son Thang Long Joint Stock Company, all officers and employees of the company wish the Board of Directors health and happiness and wish the company more and more development.