What are reefer containers?
11/10/2017 21:56
Reefer containers are a common form of thermal containers. Reers Contairners are often used in the case of transport of frozen goods, fresh goods or medicinal products. In reefer containers, the air conditioner is like a human heart, providing cold air in a circulating cycle, bringing cool air to every point in the container, ensuring optimum cooling effect on the cargo. Air conditioning is fully automatic.

There are many types of air conditioners used in reefer, but most commonly used are air conditioners manufactured by Carrier, DaiKin, Mitsubishi, Thermoking, Starcool with the same capacity of 7.5HP.

Refrigerated containers come in a variety of sizes from 10-foot cold reefer containers, 20-foot reefer containers, 40-foot cold reefer containers to 45-foot cold reefers. Thus, it creates more choices for customers.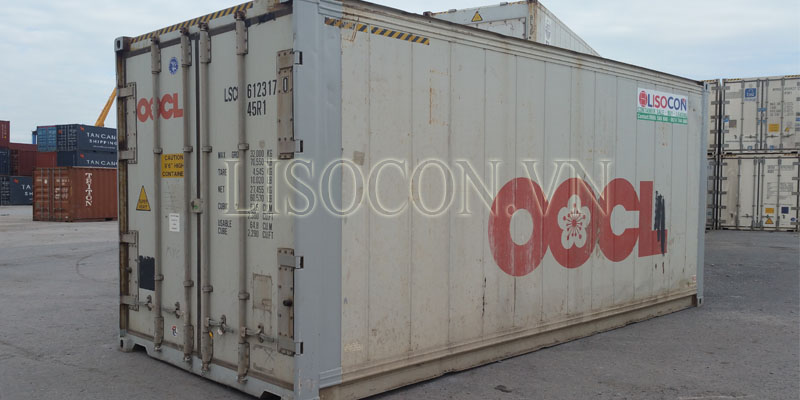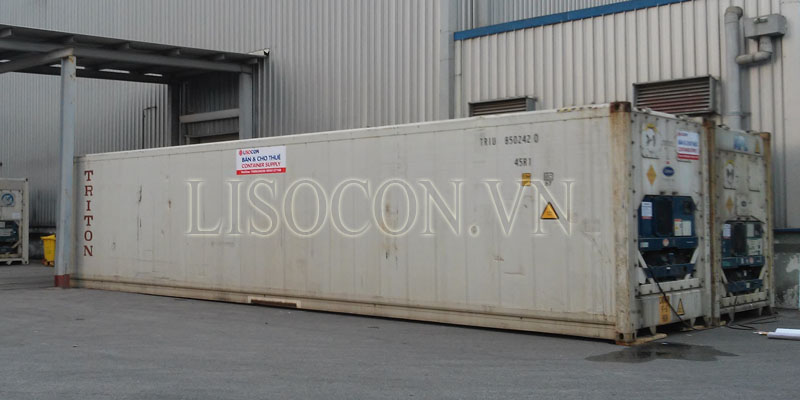 Other articles